Photo of the Day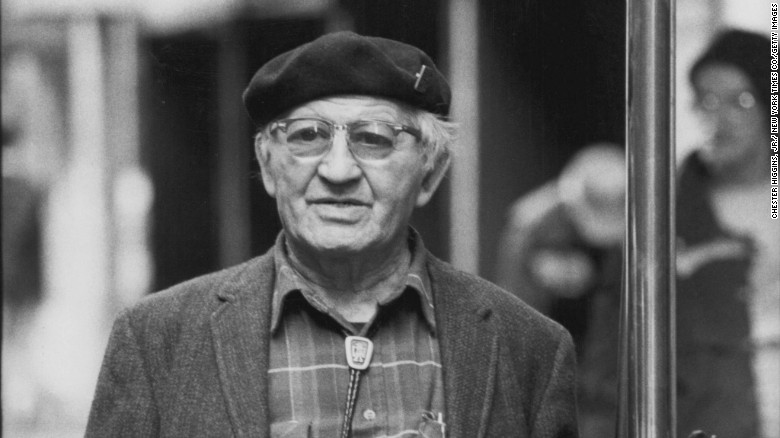 Henry Roth
[born in 1906 in Tysmenitz, Galicia; and now part of Ukraine–died in 1995 in Albuquerque, New Mexico] came with his parents to America and New York City in 1908. Roth is famous for the Jewish immigrant novel,
Call it Sleep
, published in 1934, which examines the alienation and the dislocation of the individual in America and his search for self in light of the pulling forces of assimilation and acculturation—and the spiritual cost of freedom. His initial novel, published when he was 28, was drawn from his childhood experiences growing up in the slums of New York City's Lower East Side, from which he escaped and to which he never physically returned. There was a publication silence for a long time, as Roth the writer had to wrestle with the demons of Roth the man. It would be 60 years before he would publish another novel, the epic four-volume,
Mercy of a Rude Stream
, the first volume published in 1994. For most of his adult life, Roth lived in Albuquerque, New Mexico, secluded from the East Coast literary establishment, and a good part of that time in a
mobile home
. If anything, Roth was not conventional, which makes him endearing to more than a few people who are seeking humaneness and forgiveness. For more, go [
here
] and [
here
] and [
here
] and [
here
] and [
here
].
Courtesy
:
CNN